[ad_1]

The Perkins brand "was not fundamentally broken," said Michael Abt, CEO of Huddle House, which bought Perkins out of bankruptcy in September 2019. "It was over-leveraged, under-managed and lacking a compelling growth strategy," he elaborated, but the core business was strong.
Bankruptcy took care of the leverage, and to hear Chief Development Officer Peter Ortiz tell it, it would be hard not to come up with a better growth strategy. "When I got here, there was no one selling franchises," he said. There was an application form, a brochure and nothing else.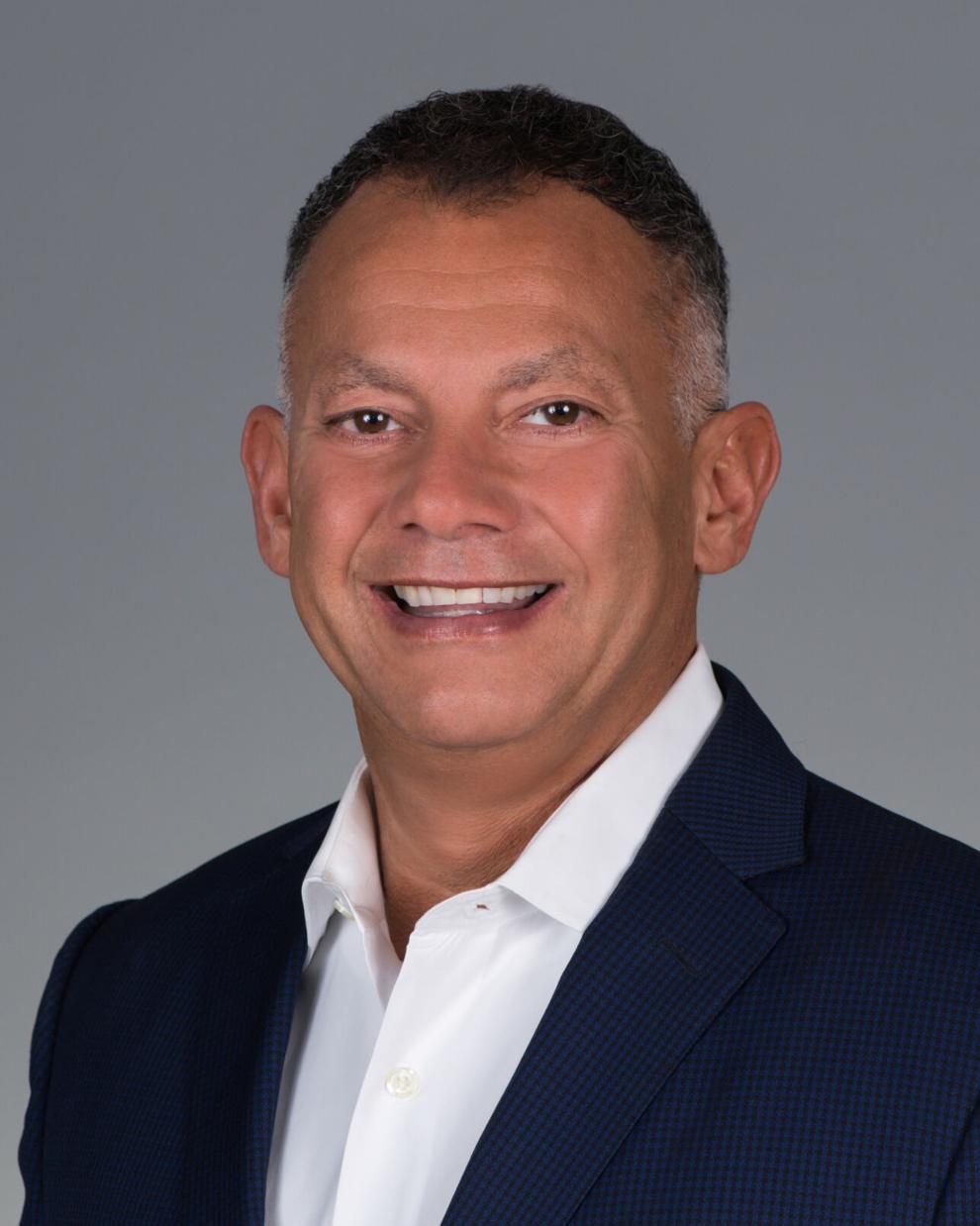 As part of a push to grow the brand, Ortiz is rebuilding Perkins' franchise sales operation. By the end of July, he said, it will be finished, complete with advertising funnels for lead generation, swag and a discovery day program.
The eventual goal is to spread the Perkins brand across the United States, but for the early stages, Abt, who is also CEO of Perkins, said the company is focused on markets with high name recognition, such as Minnesota and Florida. The company is pursuing a triple strategy of expanding existing franchisees, adding new franchisees and cross-selling between Huddle House and Perkins. Ortiz said a Huddle House operator recently contacted him with interest in bringing Perkins to two markets in Tennessee and Florida.
Other modernization efforts included investing in a food development program, expanding the bakery and adding a digital advertising strategy. According to Abt, Perkins' advertising had been confined to radio and television.  
While the purchase was completed in October 2019, the executives noted it takes time to take control of a 300-unit operation. "We were just barely getting finished with the acquisition in March 2020," said Abt, when COVID-19 reached the U.S.
Huddle House bought Perkins to grow the brand, but the pandemic forced the company to put those plans on hold. They took advantage of the downtime to catch up on some of the capital expenses the previous owner had deferred, to integrate Perkins' IT with Huddle House and to roll out a new point-of-sale system. To help operators weather pandemic conditions, they brought the brand on to Olo to facilitate online ordering and third-party delivery.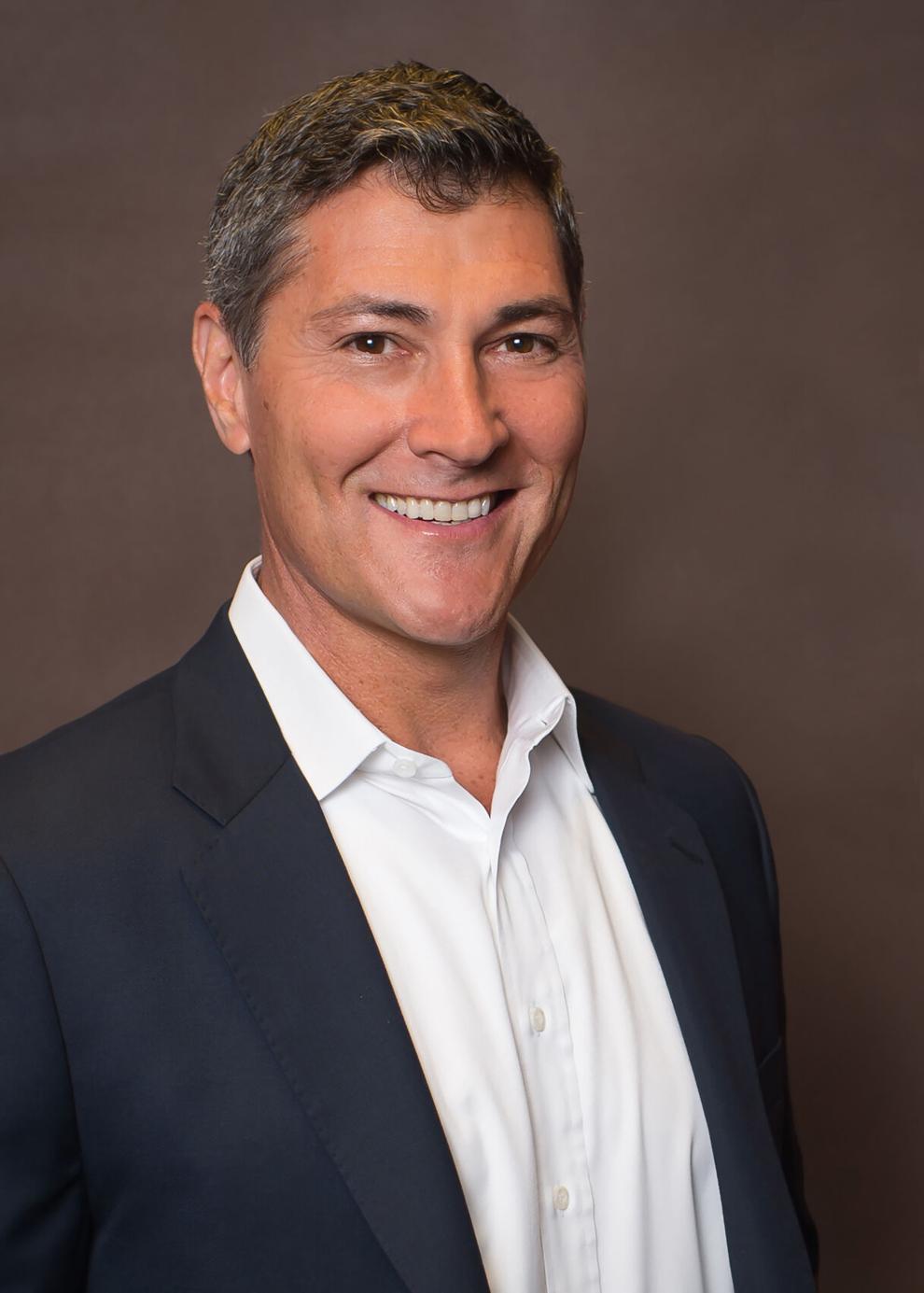 The pandemic left its mark on the new growth strategy, and Perkins is introducing a new delivery-forward store design. Its stopped short of adding drive-thrus, but the new locations will feature pickup windows, a waiting area for takeout orders and dedicated parking spaces for delivery drivers.
Abt and Ortiz declined to share growth predictions, but both were optimistic. "People are returning my calls," said Ortiz, "in my business, it's hard to get in touch with people, but they're actually calling me."
"We have long-standing franchisees in the system that want to grow with us," continued Ortiz. He's working with a number of the brand's largest franchisees to find expansion opportunities. Together, they represent roughly 75 of the 218 franchised units in the Perkins system. Perkins corporate also operates 85 stores, which Abt said the company may also be interested in refranchising.
Perkins will pursue both conversion and ground-up development, as well as non-traditional locations including military bases, universities and hospitals. According to Abt, the only non-traditional locations in the Perkins system are in hotels.
 Average unit volumes are "approaching $2 million," said Abt, adding the company intends to issue an updated franchise disclosure document. A Franchise Times analysis of its FDD filed in October 2020 showed Perkins' average unit volumes were $1,500,540 for the period of May 1, 2019, to April 28, 2020.
Before joining Perkins and Huddle House in March 2021, Ortiz was vice president of franchise development at Qdoba, and earlier in his career spent six years in that role at Focus Brands. When asked again about upcoming store openings, Ortiz said to "look at my resume. I'm going to do what I did earlier, at Perkins."
Despite sharing a headquarters, Perkins and Huddle House remain separate companies.
The cost to open a Perkins Restaurant and Bakery ranges from $1,520,400 to $2,489,650, including a franchise fee of $70,000 to $90,000.
[ad_2]

Source link